​   Jim has been designated on the internet as the world's greatest golf instructor 

and he is known around the world as The Guru of Golf. Jim has been rated the world's number one golf instructor by TheRealTruthAboutGolf.com.

    The founder of The First Church of Sensible Golf and the mind behind 

Golf the EZ Way, his many years of teaching lead him to create the exclusive 

Drop and Chop Golf Method. His websites include: TheRealSecrettoGolf.com 

along with his famous "tell all" site, DropandChopGolf.com.

    It's no secret that Jim is the man to learn the real secrets of golf from; 

the secrets that the golf teaching pros won't tell you - or don't know.

    70 years old and ugly, Jim has been teaching golf for many years. Jim suffers from rheumatoid arthritis and is recovering from a sciatic hip that he developed while trying to swing like Tiger Woods. Jim was more "in the woods" than Tiger Woods, but he has recently shot his age several times (no, smart ass, not for nine holes). While Jim is aged like fine wine, his instruction is more like water for the thirsty masses.

    Jim wants to share the same secrets that have made him so successful, with you. Overweight and out of shape, Jim is a golf coach that the common man can relate to. He's just like you, except he knows the secrets to great golf. Jim has been called "the people's pro." His classes are for the masses. He's the pro for the average Joe.

The fast, fun, SIMPLE way to learn to play golf.

"The Desperate Things I Tried"

"Bumping into Bobby Tracy"

"The World's Greatest Golf Instructor"

Sick and tired and ready to quit golf.

The things we do for love.

The secrets of golf are revealed to me.

Oh my God, this is great.

Honoring Bill by "paying it forward."

"What This All Means to You"

My promise to my students.

You need help and I want to help you. 

"Starting Down the Pathway to Your Success in Golf"

Getting started with the Drop and Chop Method.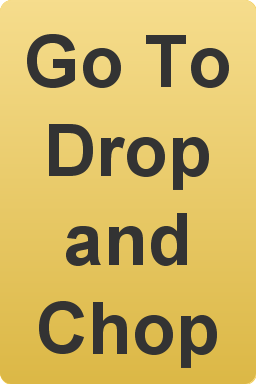 Join the Guru on his Journey from Hopeless Hacker to the World's Greatest Golf Instructor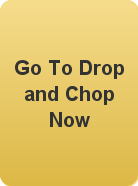 Bill with young son Bobby Tracy

Bobby Tracy at a Drop and Chop Clinic

    David Leadbetter meets the World's      Greatest Golf Instructor 

The Guru of Golf 

Jimmy Walker and the Guru